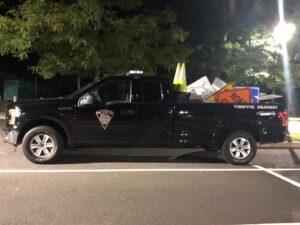 Traffic Officer
Officer David Schneider, #359
Southington Police Department
Officer Schneider has been with the Soutington Police Deparment since 1999 and is currently assigned to Support Services Division, Traffic Officer.
The Traffic Officer's position carries the same duties and responsibilities of a Patrol Officer along with the responsibility of fleet maintenance, work zone safety and traffic site plan review. The Traffic Officer will also provide support to all areas of the Southington Police Department as needed.