Southington Animal Control
646 Woodruff Street
Southington, CT 06489

Current Staffed Hours:
Monday – 7am – 3pm
Tuesday – Friday – 7am – 10pm
Saturday – 7am to 3pm
Sunday (On Call Only)

For Calls for Service: 860-378-1600, extension: 0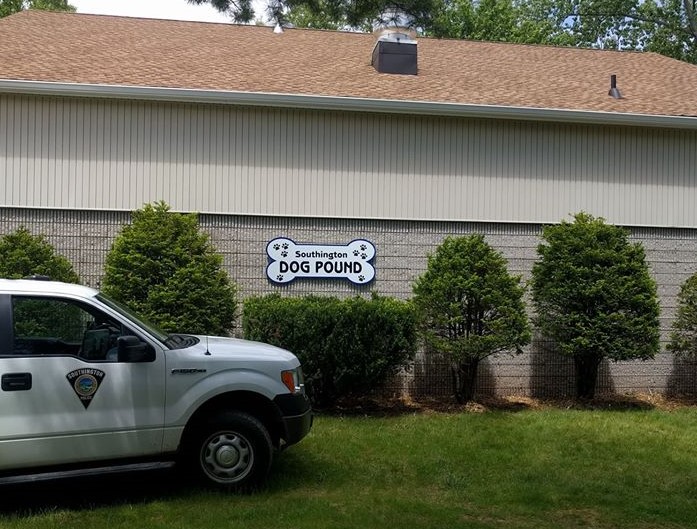 The Southington Animal Control Division investigates complaints referred to the Southington Police Department on roaming, injured, lost, found, barking, vicious, biting and dead domestic animals or specified dangerous wild life as needed.


Animal Control Volunteer Program
The Southington Animal Control Volunteer Program started in September of 2018, with a small group of people dedicated to the daily care and well being of the animals in the shelter…a year and a half later we continue to care for the homeless and lost pups in our community. Walking and socializing the pups, cleanups in and around the shelter, collecting and sorting through donations (giving our overflow to community services in town) and posting/sharing pups for adoption or happy updates when they go home. This is only part of what we do but the smile on their faces when we walk into their kennels is the only reason needed❤️🐾

~Sue F.
We are not accepting applications at this time. We will update this website once once we are able to accept applications again.