The Southington Police Department is dedicated to offering exceptional community-oriented policing services to its residents, workers and visitors. The Crime Prevention and Community Relations Officer supports several programs that enhance and strengthen community bonds through crime prevention, outreach and education.
D.A.R.E.
The Southington Police Department and Southington Public Schools have supported and participated in the D.A.R.E. Program since 1990. Five (5) of Southington Police Department's finest officers teach the ten week program to 5th graders at each elementary school. The program teaches youth to make safe and responsible decisions by educating them on many topics such as: alcohol & tobacco, risks & consequences, peer pressure, communication, stress, bullying and helping others.
Current D.A.R.E. Officers
Child Passenger Safety Seat
The Southington Police Department is dedicated to providing the public with pertinent information and resources regarding the safety of child passengers. We have seven (7) certified child passenger safety seat officers who are available to inspect your current installation of your child safety seat(s) and to teach parents how to properly install them. Additionally, Southington Police Department offers three (3) large Child Passenger Safety Seat Clinics throughout the year.
Current Child Passenger Safety Technicians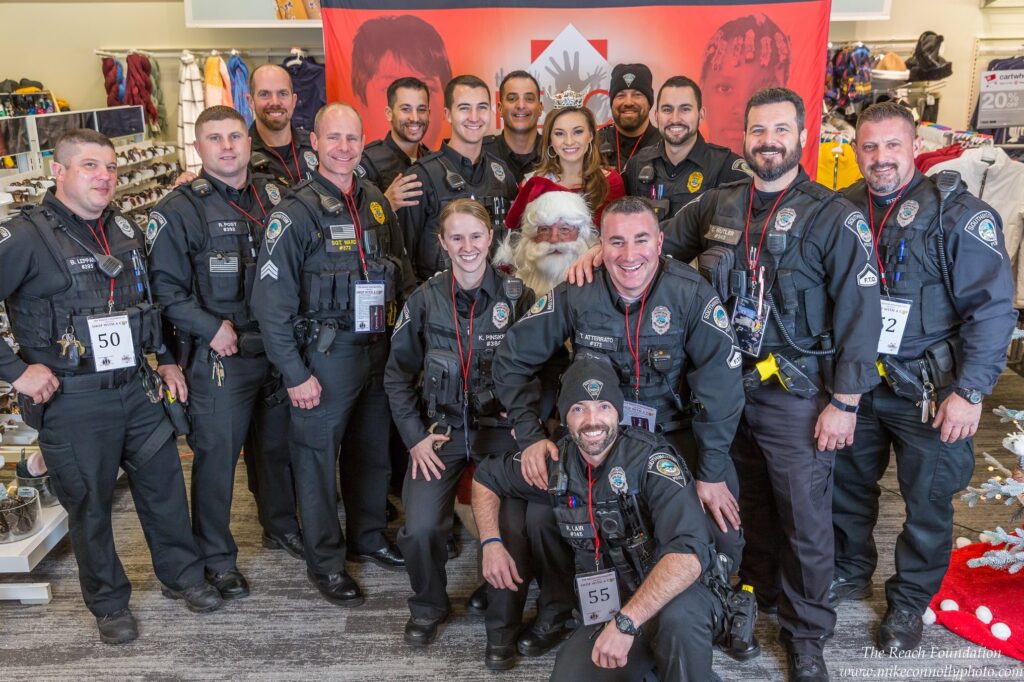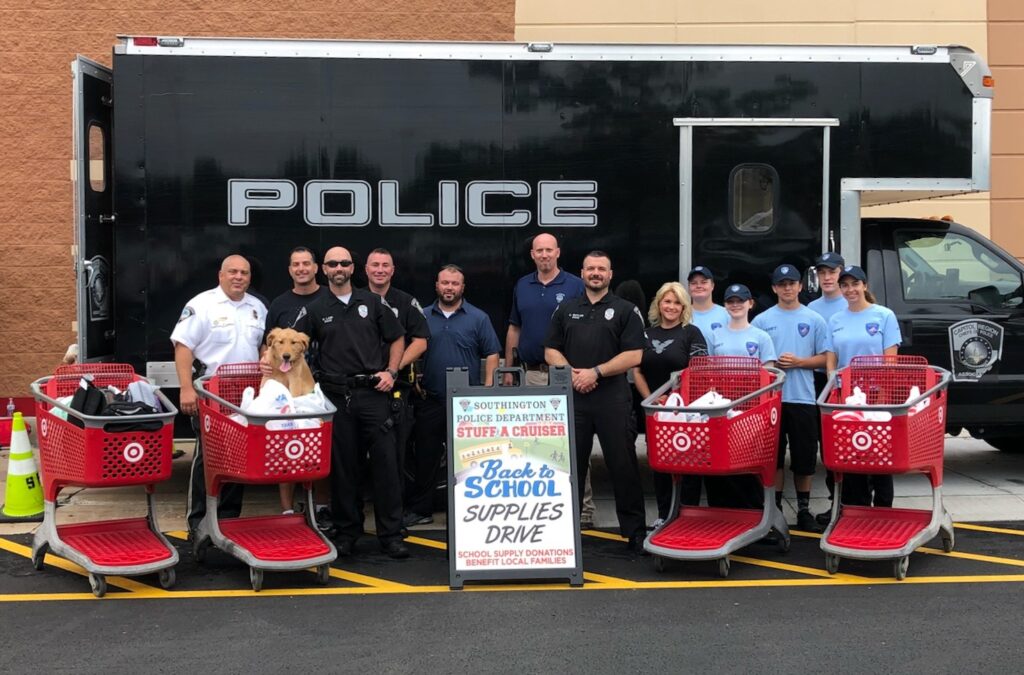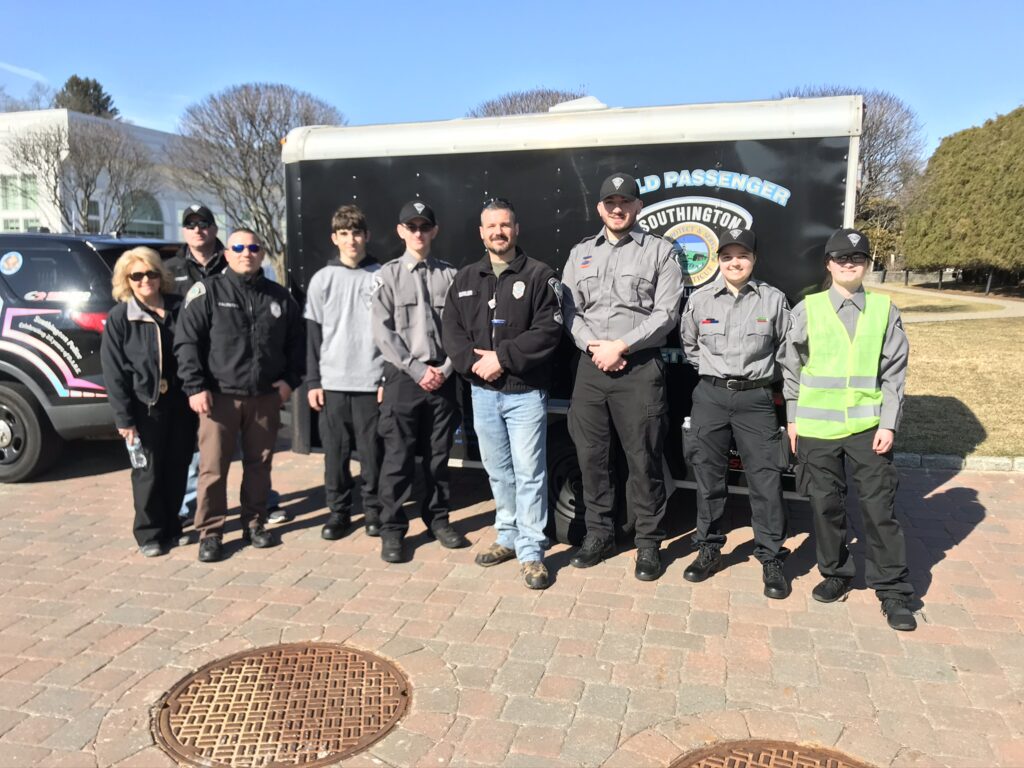 Police Cadets/North East Regional Law Enforcement Educational Association (NERLEEA)
The Southington Police Department partners with NERLEEA to provide the highest quality education and experiences to youths (Cadets) interested in the field of Law Enforcement.
The Southington Police Department currently has approximately fifteen (15) Cadets who meet bi-monthly with Southington Police Department Officers (Advisors) who provide educational experiences for local youth. The Cadets support Southington Police Department events such as the Southington Apple Harvest Festival, Car Seat Clinics, Touch-a-Truck, Stuff-a-Cruiser, Shop with a Cop and much more.
Current Police Cadet Advisors






The Southington Police Department actively participates in programs designed to reduce crime and increase public safety such as: Bicycle / T3 Patrol, Southington Drug Task Force, Juvenile Review Board, Security Surveys, Active Aggressor Training and Internet Safety/Drug & Alcohol/Senior Safety, and Realtor Safety Presentations. Please contact (860) 378-1694 for more information or to schedule an appointment to discuss how Southington Police Department can assist you through these programs.
Crime Prevention